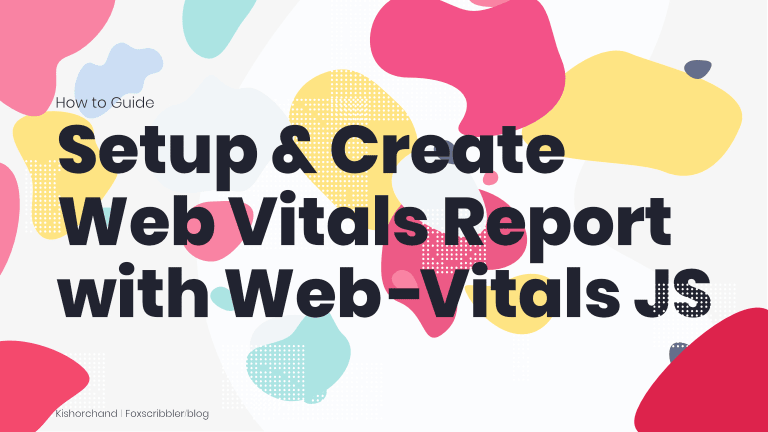 Core Web Vitals focuses on three aspects of User Experience – Loading performance (LCP), Interactivity (FID) and visual stability (CLS).
The web-vitals library is a tiny (~1K), modular library for measuring all the Web Vitals metrics on real users, in a way that accurately matches how they're measured by Chrome and reported to other Google tools (e.g. Chrome User Experience Report, Page Speed Insights, Search Console's Speed Report).
These web-vitals JS help you generate Report and display in a histogram and timeline of each Web Vitals metric.